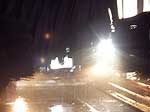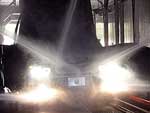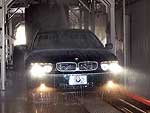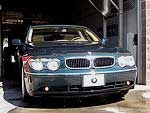 3060 S. Havana St

Aurora, CO 80014

Phone: 303-752-4440

Fax: 303-752-4442

Email: info@4seasoncarwash.com




We offer flexible full-time and part-time hours.


Competitive pay


Medical, Dental, Vacation, and 401k benefits
for eligible employees


We have an extensive training program combined
with our pay-for-skill philosophy





HUMAN RESOURCES DEPARTMENT

Following is information regarding our recruitment process:


Applications are always accepted.


Mail, e-mail or fax application to above.


Applications are kept on file for 90 days, and are reviewed when a position becomes available.


If selected for an interview, you will be contacted by phone.


All Management, Customer Service and Cashiers positions require a background check.


4 Seasons Car Wash promotes a drug free workplace.


4 Seasons Car Wash complies with the Immigration Reform and Control Act of 1986. If hired you will be required to provide documents to show your identity and authorization to work in the U.S.A.


4 Seasons Car Wash is an equal opportunity employer and does not discriminate on the basis of religion, color, gender, age, national origin, or disability.

Download application (PDF)
4 Seasons Car Wash Club! Join us!
Sign Up now and receive monthly promotions and
50% OFF of any Full Service Car Washes on your birthday!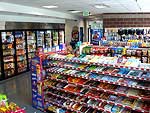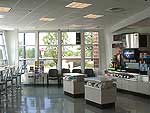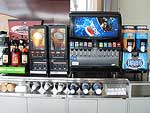 © 2006-2013 Four Seasons Full Service Car Wash & Detail Center
3060 South Havana street, Aurora, CO 80014. 303-752-4440
Questions or conserns to webdesigner@4seasoncarwash.com